We are deeply saddened to learn of the passing of Bill Duffield. A long-time volunteer and rules official and the 2007 President of the Golf Association of Ontario, Bill's commitment to golf was unmatched.

Bill was the recipient of the Syl Apps Special Achievement Award in 2008.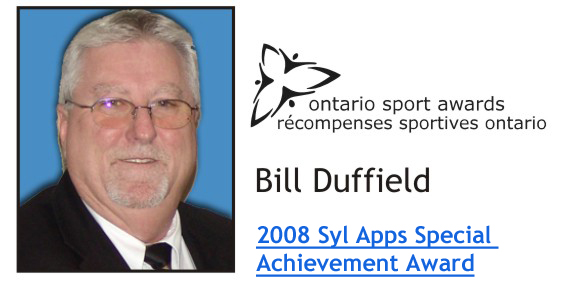 Our condolences to Bill's family and friends.